ICARUS OF QUALITY
ICARUS OF QUALITY is Professor Romuald Kolman's competition for the best thesis in management, organised since 2016 by the Qualitas Foundation – Europejskie Centrum Promocji Dobrych Praktyk Biznesowych in Katowice.
It is addressed to all graduates of first-cycle and second-cycle studies. The competition is conducted on the basis of entries submitted by the supervisors of BA theses, engineering theses and MA theses drafted and defended at public and private universities in Poland.
The Honorary Patron of the ICARUS OF QUALITY is the Minister of Science and Higher Education.
COMPETITION CONCEPT
promoting issues connected with quality management,
promoting solutions which can have substantial impact on the operation of organisations of different business profiles,
creating a platform for exchanging knowledge and experience between students and graduates on the one hand and the representatives of the world of business on the other,
promoting attitudes supporting quality in management,
promoting innovativeness and creativity in the young generation.
THE JURY OF THE COMPETITION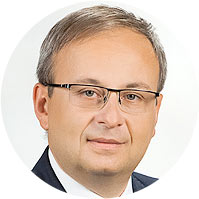 Prof. Marek Roszak
Chairman of the Competition Jury, Silesian University of Technology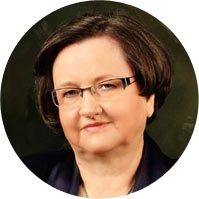 Prof. Elżbieta Skrzypek
Maria Curie-Skłodowska University in Lublin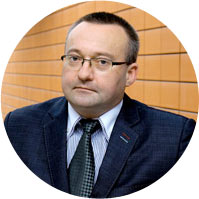 Prof. Maciej Urbaniak
University of Łódź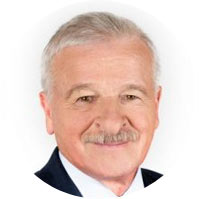 Prof. Ryszard Barcik
University of Bielsko-Biała (Akademia Techniczno-Humanistyczna)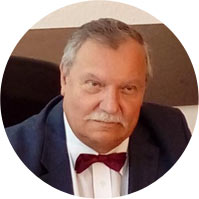 Prof. Stanisław Tkaczyk
Warsaw University of Technology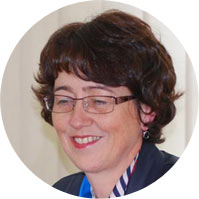 Prof. Bożena Skołud
Silesian University of Technology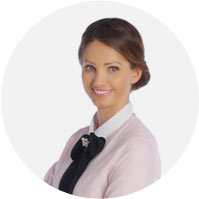 PhD Joanna Rosak-Szyrocka
Częstochowa University of Technology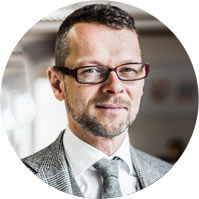 MA Marcin Kałużny
President of the Board of the Qualitas Foundation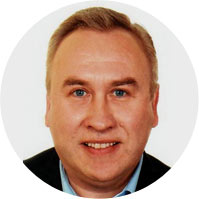 Prof. Piotr Grudowski
Gdańsk University of Technology
dr hab. inż. Agnieszka Misztal
Politechnika Poznańska