Meet the Laureates EQC 2018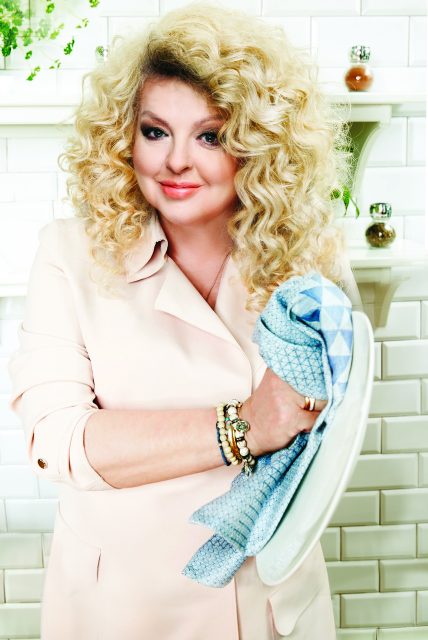 ZWOLTEX – Laureate of EUROPEAN QUALITY CERTIFICATE® 2018 is a Polish producer of high quality towels, kitchen cloths and other home textiles for over 70 years.
It provides products to millions of households in Poland and around the world. In the country, the factory is in the leading position, and in Europe it is at the forefront of factories producing terry products. Have you already seen the new ZWOLTEX advertising campaign with Magda Gessler?