Meet the Laureates EQC 2018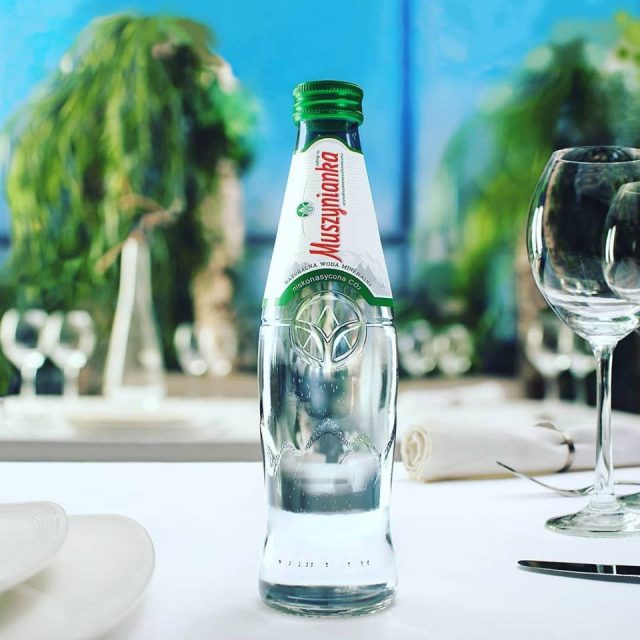 Let's continue our new series, in which we check what's new forthe Laureates EQC 2018, what campaigns they can boast about, what new products they are launching on the market and how they systematically care about quality.
Today we present a new product of Muszynianka: premium water in a glass bottle of 0.3l. Sophisticated, original form of packaging makes Muszynianka perfectly suitable for putting on the table. Perfect for business meetings and family gatherings among your loved ones. Have you tried already?