MPO Krakow fights with smog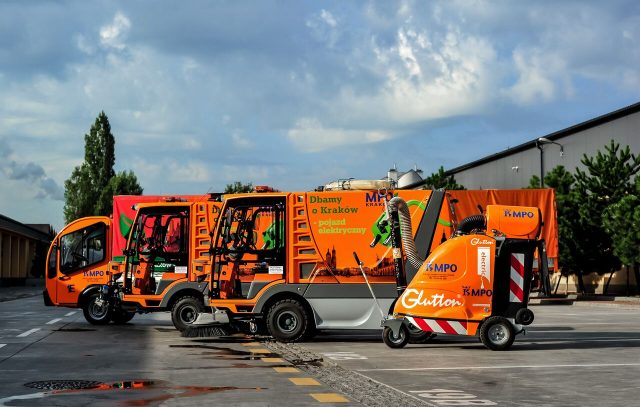 The problem of high concentration of PM 10 in the air is today the Achilles heel of almost the majority of Polish cities. Each of them takes up the fight with smog in their own way.
The Municipal Cleaning Company in Krakow, the Laureate of EUROPEAN QUALITY CERTIFICATE®, bought the first fully electric Electra 2.0 sweeper.
This is Krakow's next step to improving cleanliness on city streets, as well as reducing smog in the air. Its characteristic features are: technology catching PM10 dust particles, no emissions, quiet operation, fast-charging lithium-ion batteries for efficient operation, high maneuverability and compact size, braking power recovery, top speed 24 km / h and low costs operation.