XXIX General Assembly of Klub POLSKIE FORUM ISO 9000 Members
An annual general assembly of members of the Klub POLSKIE FORUM ISO 9000 took place April 8th this year in the Zieleniewski Court in Trzebinia. Club members took part in it, including the president of the Qualitas Foundation, Marcin Kałużny.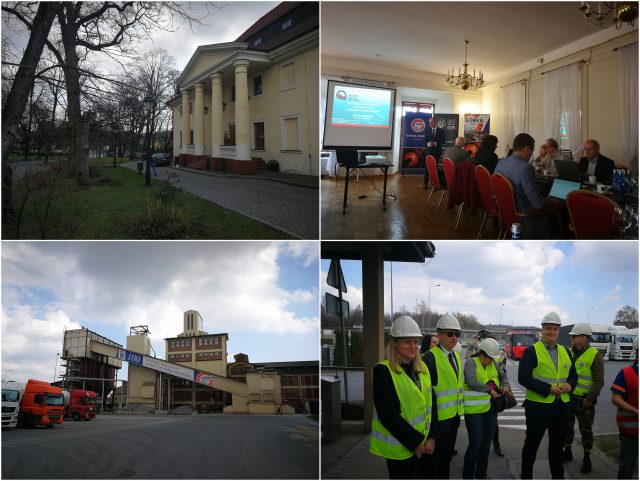 The topic of the meeting was to discuss the Club's activity in 2018 and to set plans for 2019 – these were presented by prof. Marek Roszak, President. After the meeting the participants had the opportunity to visit the Górka Cement production plant (also a Club Member), which for over 100 years has been producing cements sold throughout Europe.
Klub POLSKIE FORUM ISO 9000 was established in December 1991. It is an independent organization, operating on a voluntary basis, bringing together organizations interested in the implementation, improvement and development of management systems and related to quality issues.
Since the beginning of its existence, the Club has led and conducts many activities to promote and integrate environments focused around quality issues and management systems, supports and promotes the national conformity assessment system, in particular accreditation, certification, research and implements a number of projects in these areas.
More information about the Club: www.pfiso9000.pl